Remove Secure Credential activity

Configure the Remove Secure Credential activity
To configure the Remove Secure Credential activity, do the procedure in this topic.
General Configuration
Screen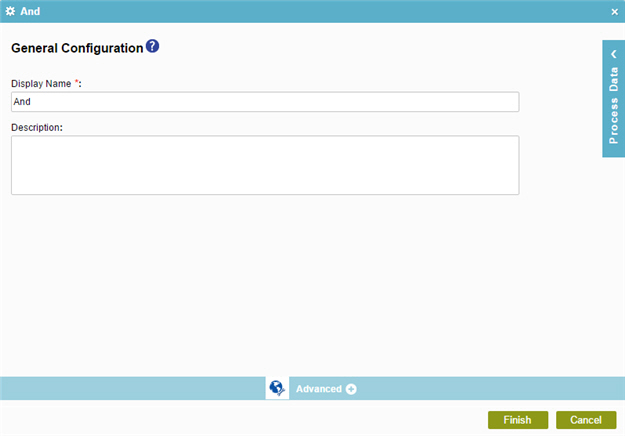 Fields
Field Name
Definition

Display Name

Description

Function:

Specifies an optional text description for your activity.

Accepted Values:

More than one line of text

.

Default Value:

None

Accepts Process Data Variables:

No
Secure Credential Type Configuration
Specifies the external system type for which to delete the runtime settings for the access token.
Screen