Create a View for a Form-Based Application
To create a view for a form-based app, do the procedure in this topic.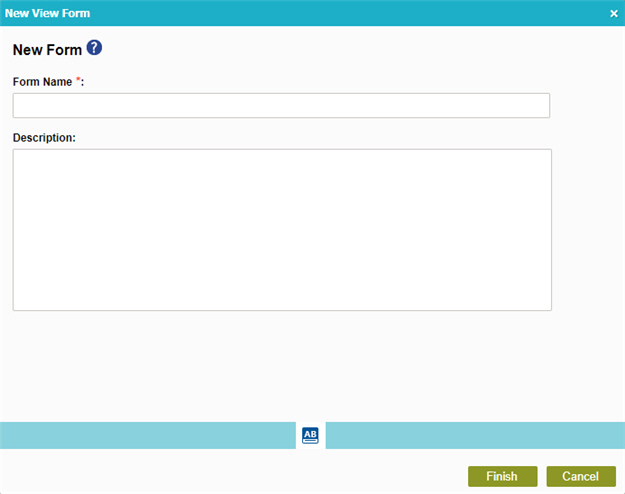 How to Start
On the Application Explorer screen, on the My Application pane, click your form-based application name.
In the right pane, click Add View.
Procedure
On the New Forms screen, in the Form Name field, enter the name for your form.
(Optional) In the Description field, enter more than one line of text description for your form.
Click Finish.
On the eForm Builder screen, in the Toolbox, open the

Advanced Controls

tab.
On the

Advanced Controls

tab, drag a

List View

form control onto your eForm

.
Complete the settings on the configuration screen.

For more information, refer to List View form control.